Service and permits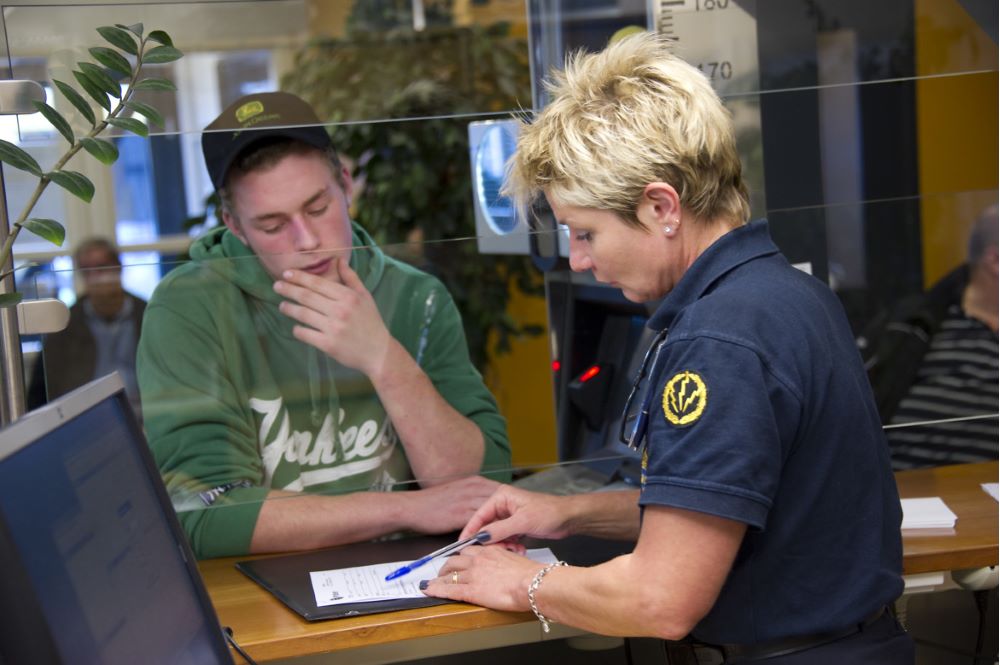 The police passport offices issue passports and national ID cards to Swedish citizens. You can apply for and obtain your new passport or ID card at any passport office in the country.
In most cases, it is the police who issue permits and licenses. Permits are required for occasions such as demonstrations, concerts, sports events and for the use of pyrotechnic equipment.
As a private individual you have the right to personally request extracts pertaining to yourself from the criminal records and records of suspected offenders.
This website contains information about all Swedish certificates operated by the Swedish Police.