Sexual Abuse of a Child Abroad
You are in another country and suspect that a child is being sexually abused? Inform the Swedish police! Your observations may help us to prevent more such abuse.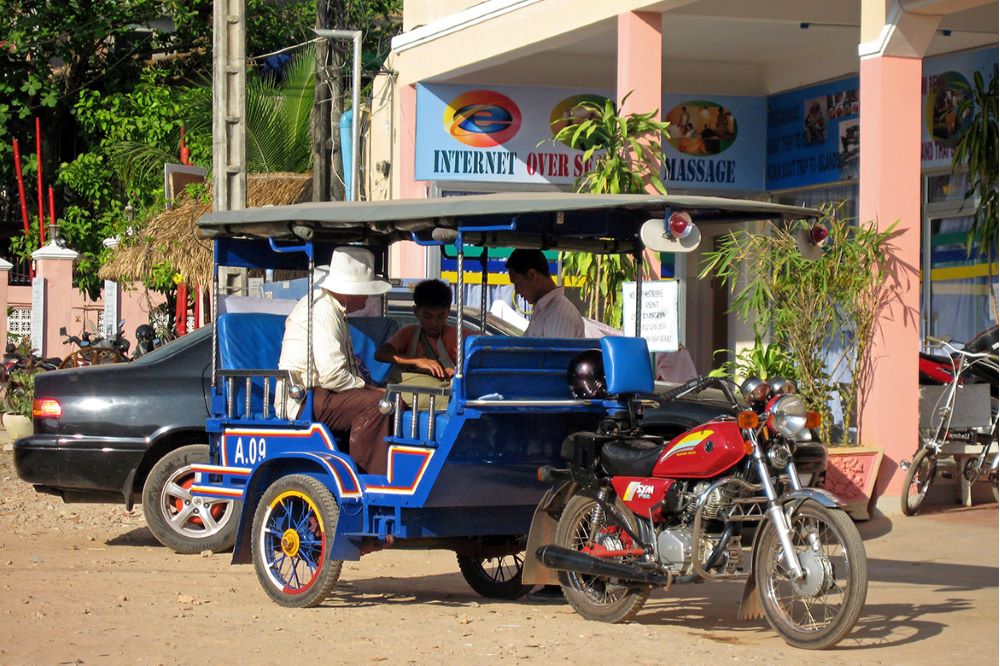 This form can be used to inform the police. The information you provide will be sent directly to a specialised unit within the Swedish National Criminal Police, a unit that combats sexual abuse of children in other countries.
The information you provide will be evaluated and processed. If the information raises sufficiently serious suspicions an investigation will be initiated.
You are welcome to inform us anonymously, but the investigation may be affected if we are not able to ask you complementary questions.
The more information you can provide the better.
Allow JavaScript
You do not seem to allow JavaScript to be used in your browser. To be able to use all functions on this website, you need to allow JavaScript to be used in the browser.